The agritourism "Il Follo" lies between the hills and the flourishing vineyards of Valdobbiadene. This village of ancient wine tradition expresses the history and the culture of these lands, from the almost-mountainous green and fresh landscape to the beautiful sights.
A special frame for holidays
and events alike.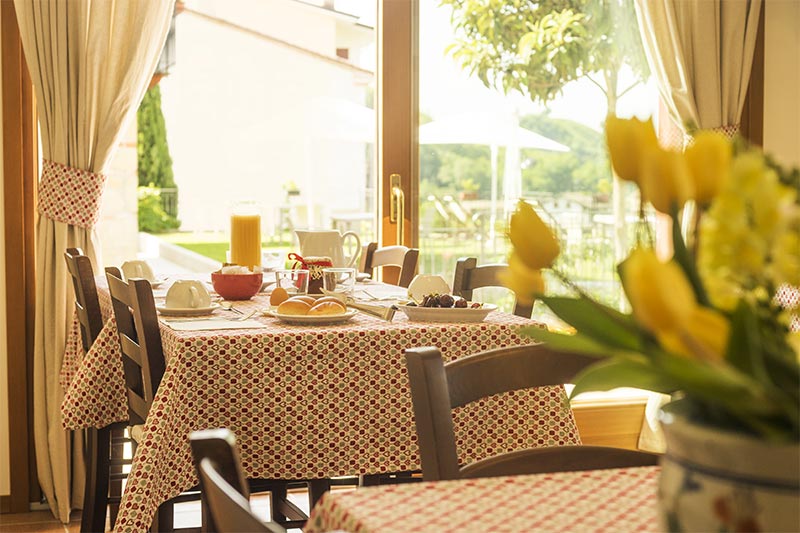 BREAKFAST ROOM
In the morning first breakfast will be served and guests will be able enjoy all our local products. Our products are always locally sourced and seasonal.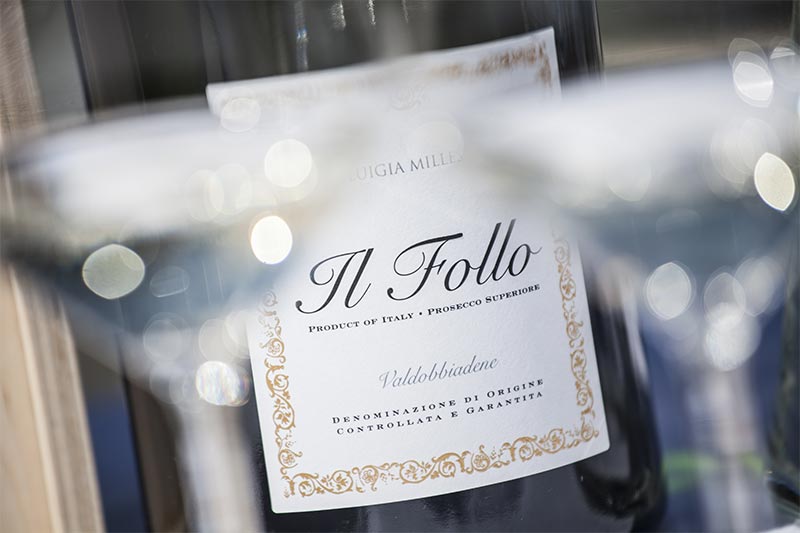 WINE SHOP
The winery has a shop where you'll be able to taste and directly purchase our wines.
PANORAMIC GARDEN
In this peaceful corner, right next to the rooms, our guests will be able to enjoy the scenery and relax sipping from a good glass of Prosecco wine.
During summer season deckchairs are always available.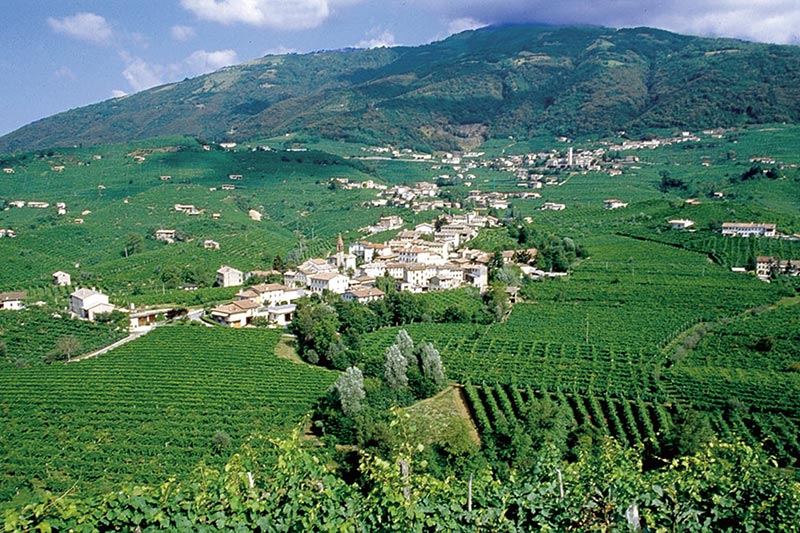 Are you looking for a holiday surrounded by the green hills of Prosecco?
Here with us you can find rooms and apartments with first breakfast made from our local products.