The Prosecco Superiore Docg hills ring the natural amphitheatre lying between Conegliano and Valdobbiadene, in the north of Marca Trevigiana.
The hills and the vineyards are
classified as UNESCO humanity heritage.
Here, in this beautiful part of the joyous and loving Marca, everything scents of wine and hearty flavours, with century-old enological traditions that have deeply marked the landscape and spirit of this enchanting area. The people here love their roots and have retained a taste for tradition and the pleasure of hospitality.
"Il Follo" is right in the heart of Cartizze.
From a small cru called Cartizze, in the heart of the DOCG production zone in Valdobbiadene, an optimal geo-climatic combination produces a spumante of superlative quality: Cartizze, a real jewel of Italian enology, featuring a semi-sweet, dense taste. Right from its color you can appreciate its intensity, its inviting, broad bouquet and rotund taste. Cartizze is an excellent accompaniment to desserts and assorted sweet pastries but also goes well with salty and slightly spicy dishes.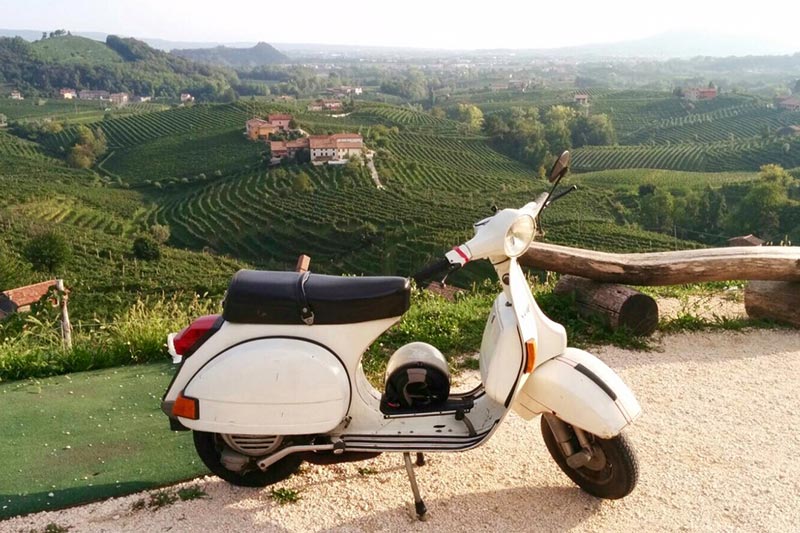 PROSECCO RING. Walking tour.
Pathway 1019a, also known as the "Prosecco ring", is a nature oriented itinerary of about 10 km located between San Pietro di Barbozza and some zones of Santo Stefano and Saccol, renowned hillside locations in the municipality of Valdobbiadene, where enologic and gastronomic cultures boast a long tradition.
From "Il Follo" you can easily walk the whole path or part of it with a guide or totally independently.
You can live a beautiful experience deep in the territory, walking through the vineyards and visiting the numerous wineries.
www.valdobbiadene.com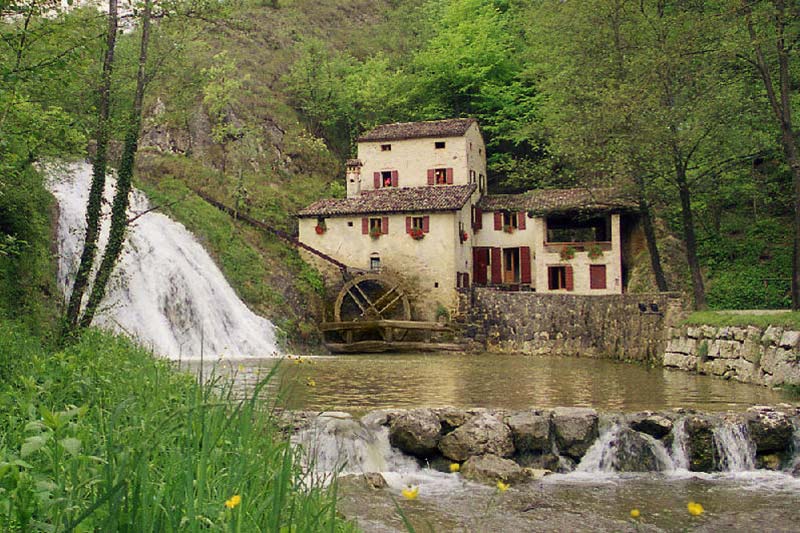 PROSECCO'S ROAD FROM VALDOBBIADENE TO CONEGLIANO. Bike tour.
The "Strada del Prosecco e Vini dei Colli Conegliano Valdobbiadene" is the direct descendant of what, in 1966, was the first italian enological artery. Large tracts of that storic track have been taken, to which were also added extra thematic paths able to valorize the entire territory, its various viticultural sceneries and the many historic and artistic alternatives, scattered along the hills of Valdobbiadene and Conegliano.
An alternative way to follow then track is by mountain-bikes or e-bikes. A specialized bike shop in the village is available to rent them or you can contact a special agency.
We'll be happy to give you all the info you could need to make your stay more tailored to your style.
www.coneglianovaldobbiadene.it
Download interactive map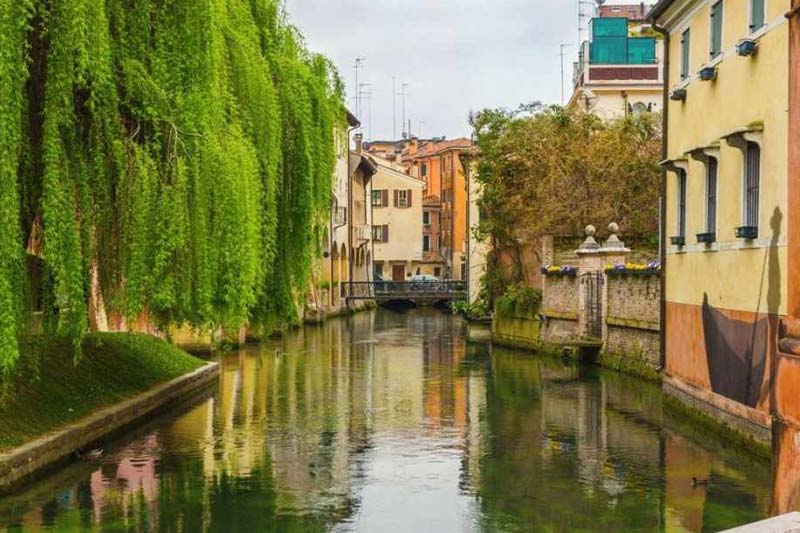 ARTISTIC CITIES
At a few kilometers of distance you can find beautiful artistic cities such as Treviso, Asolo, Bassano and Venice.
You can quickly get to these locations by car or by train and you can explore all the nooks and crannies of the old towns. Here you will find numerous shops and workshops to buy souvenirs and numerous restaurants to eat local food.
We will be glad to give you all the info you are going to need about local fairs, exhibitions and museums.
www.marcatreviso.it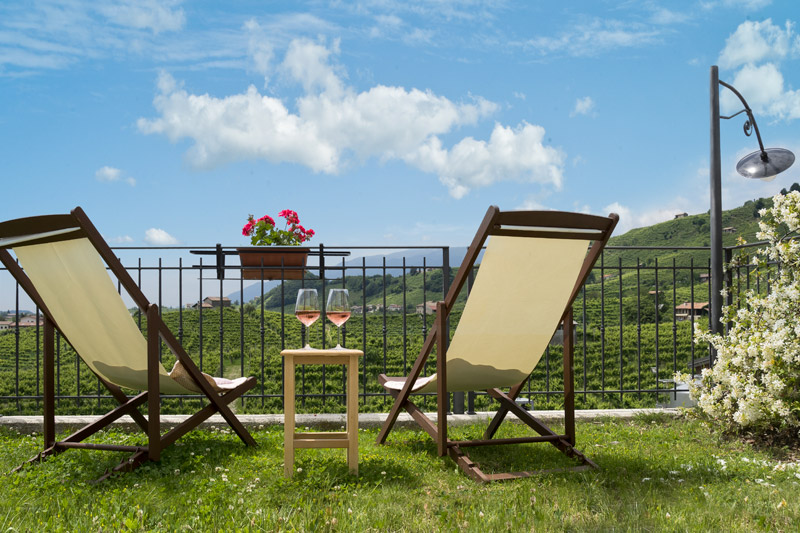 Are you looking for a holiday surrounded by the green hills of Prosecco?
Here with us you can find rooms and apartments with first breakfast made from our local products.